ORTHO CLEAR ORTHODONTIC ALIGNERS
$1300 UNLIMITED
Our aligner treatments plans our designed by our in house Orthodontists for a beautiful and predictable smile. 
Aligners are made with Essix Ace, FDA Approved material that is extremely durable. Essix material gives your patients comfortable and invisible aligners they can trust. We deliver you the entire case in full, with as many revisions and aligners necessary for treatment. We guarantee all final results and happy patients! 
OCCLUSAL GUARDS/SPLINTS
$95.00
ALL of our Splints are Designed & Digitally Articulated In Exocad.
Splints are 3D Printed for Optimal Accuracy and Fit. The entire process is 100% Digital from start to finish!  They are Printed in a Biocompatible and FDA Approved material that is Extremely Durable. 
CUSTOM ABUTMENT GENERATING SILICONE BLOCK
$99.00 Each
Has the correct Profile Emergence pre-designed for each tooth and custom designed for your implant brand of preference.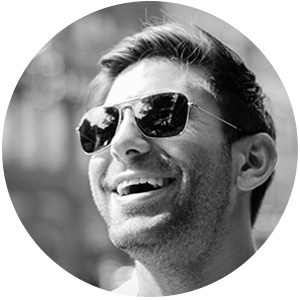 Wearing Ortho Clear Invisible Aligners gave me the smile I always wanted without the embarrassment of braces. They were comfortable and easy to use. Almost no Dr. visits, and I could floss and brush comfortably without the horror of braces.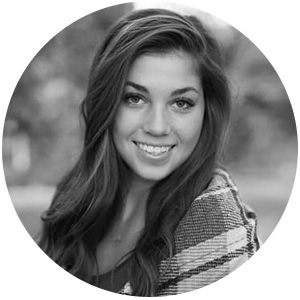 I had some gaps in my teeth, but never wanted braces. The older I got the less I wanted braces, so when I heard about Ortho Clear Invisible Aligners it sounded like great alternative. Not only are my teeth straight with no gaps, but I never imagined my teeth would look this beautiful in just 5 months.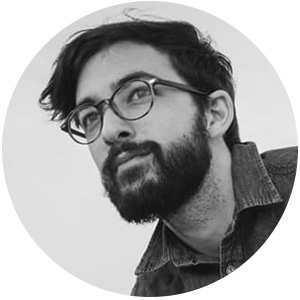 I can't say enough about the results from Ortho Clear! Its just so easy, I went to my Drs. office for some scans, in 1 week I went back to pick up my box of aligners, switched them out every 2 weeks, and now I have perfect teeth. What was amazing is no one could even tell I was getting Ortho treatment, lol.